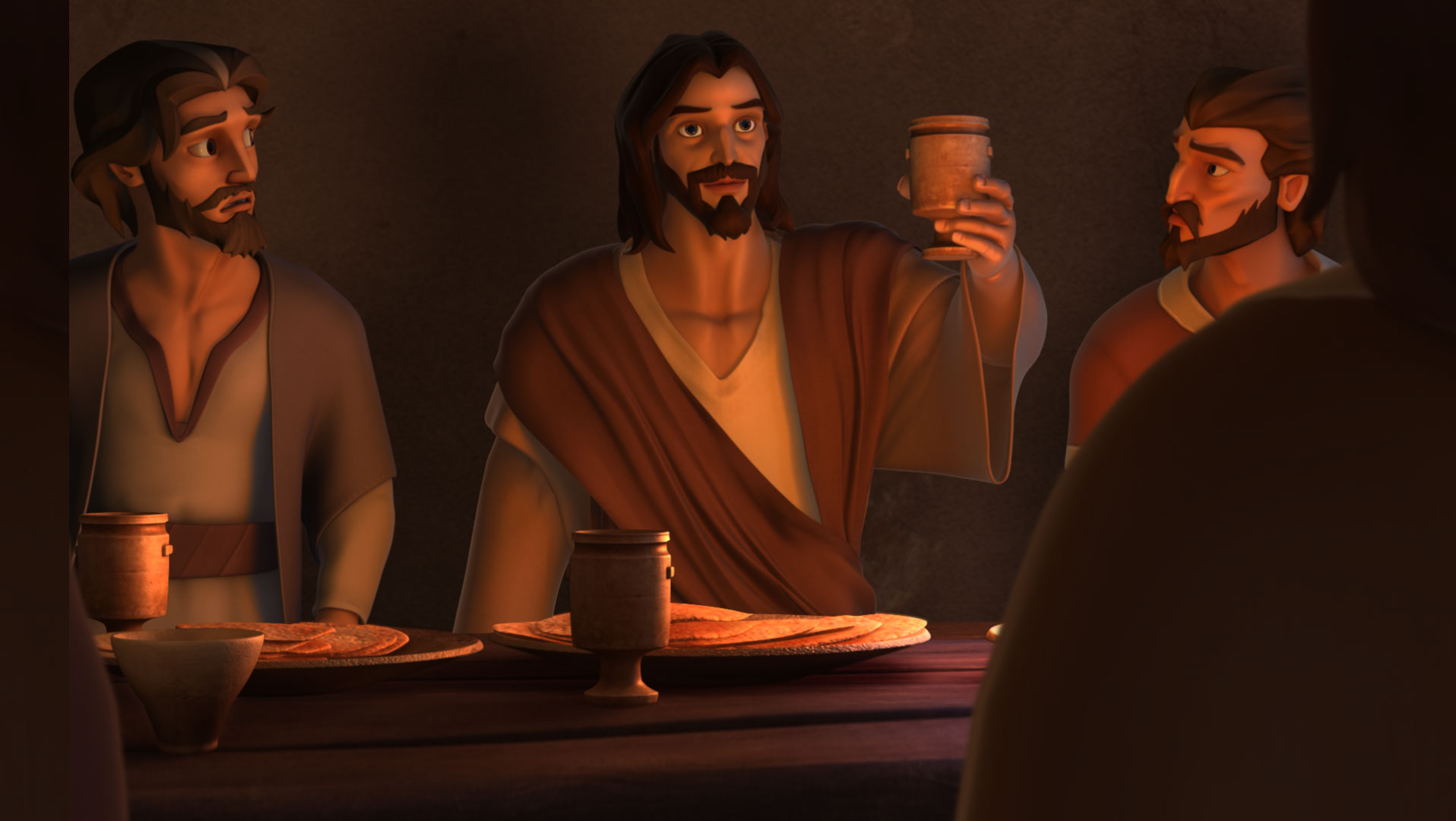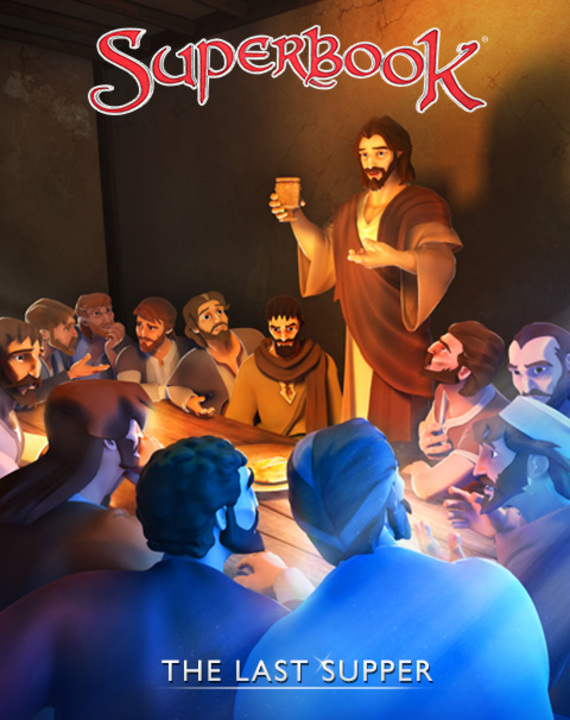 The Last Supper
Episode: 110
Season: 1
Chris is getting big-headed because his band has been invited to audition for an American Idol-like show, called World's Best Band. To address this issue, SUPERBOOK whisks the kids off to Jerusalem and Chris learns from Jesus that even though Jesus is famous, he was humble and served others. During the Last Supper, the gang ultimately returns home and Chris has a major shift in his attitude towards others.
Watch The Full Episode
Lesson:
Jesus is a true King because He serves and He asks us to do the same.
Episodes Available for Superbook DVD Club Members Only
PROFESSOR QUANTUM'S Q & A CONTRAPTION